Argentino Family Law is a strong local law firm specializing in LGBTQ and at risk youth. The owner Joe cares deeply about these kids and puts a fierce passion behind her and the firm to fighting for each and every child. Argentino Family Law is there to help put the pieces back together.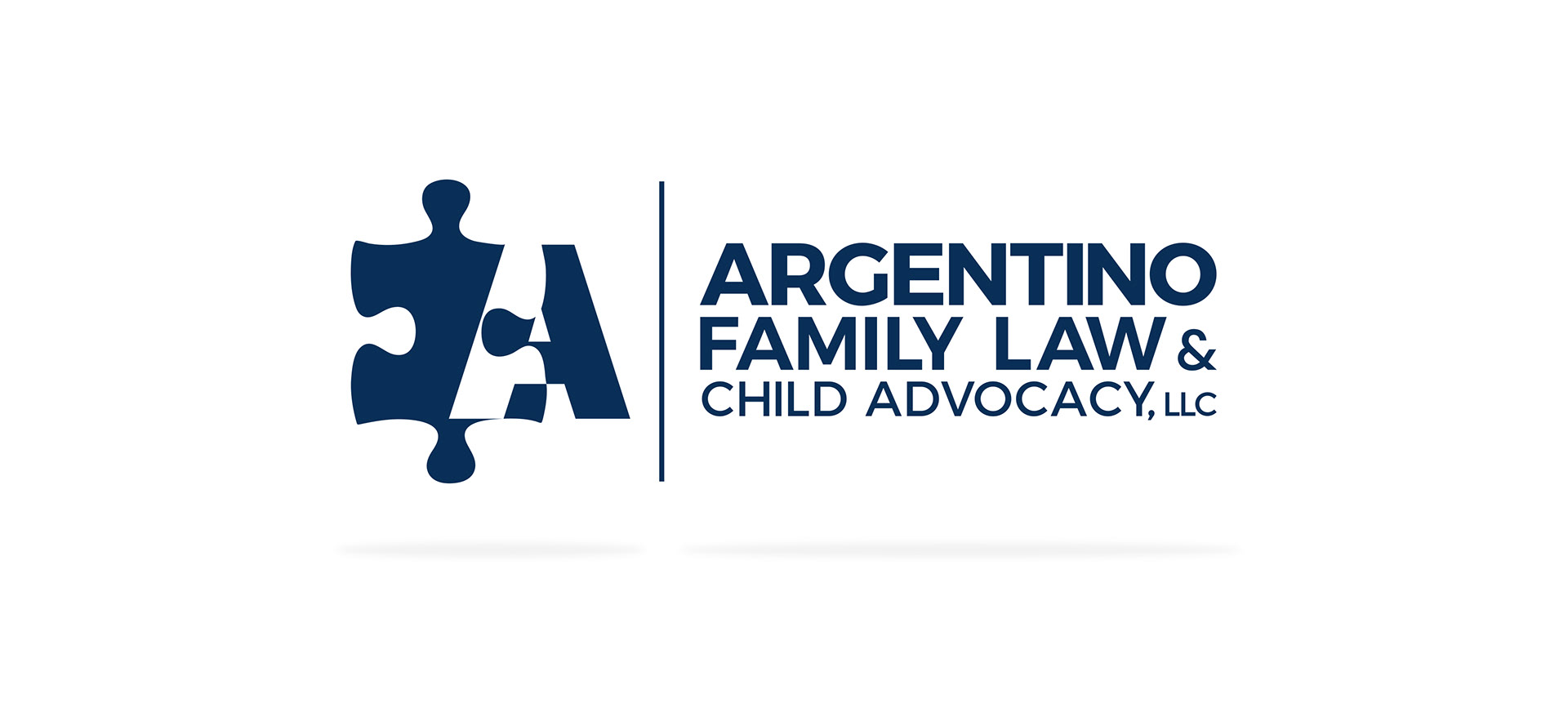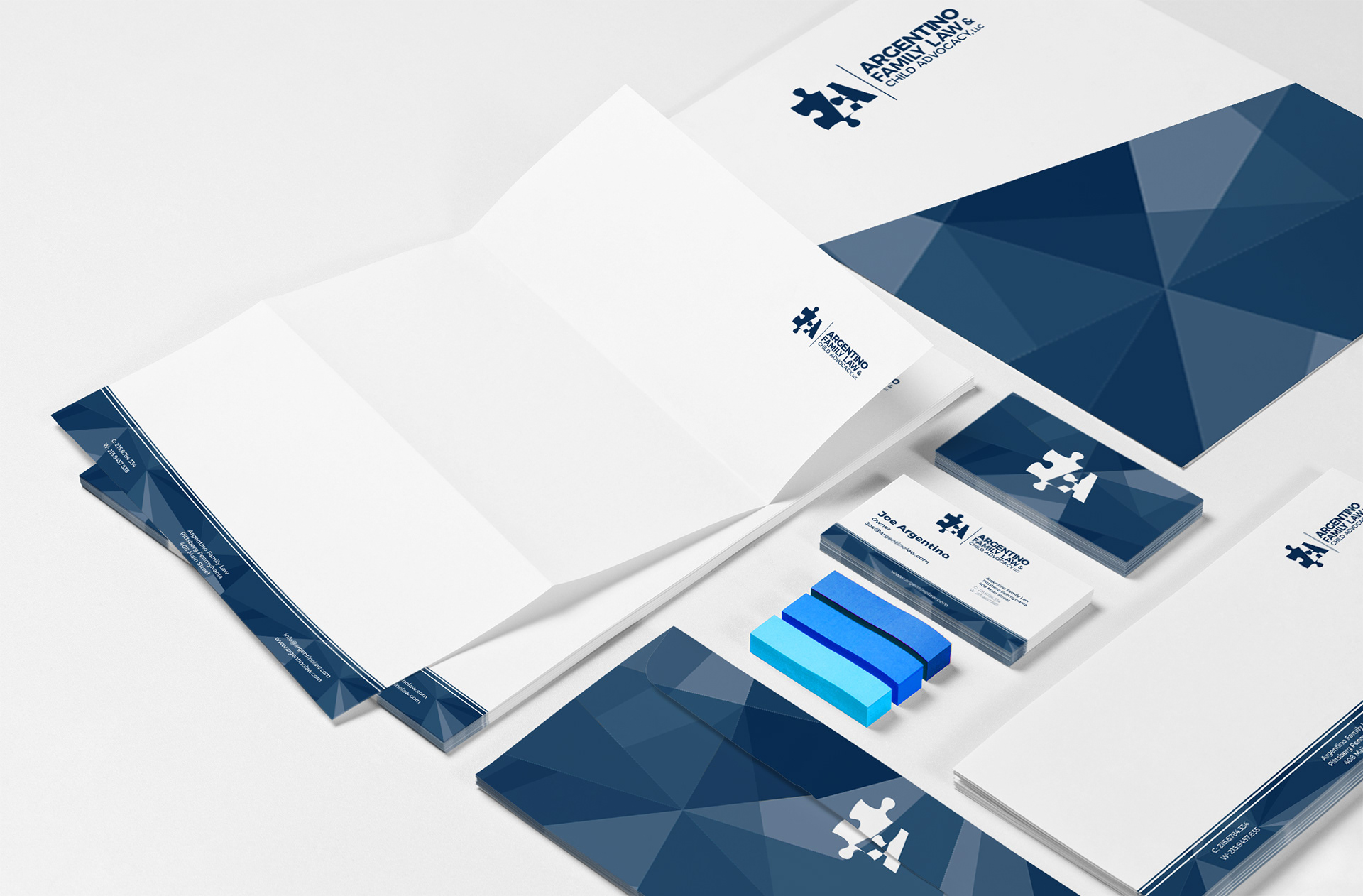 I was approached to work on and develop a logo and branding to create a strong recognizable mark for Argentino Law. We went back and forth starting with the ideas of utilizing the "A" in Argentino to develop some concepts and they were a little bit too modern and not as visually welcoming to her clients.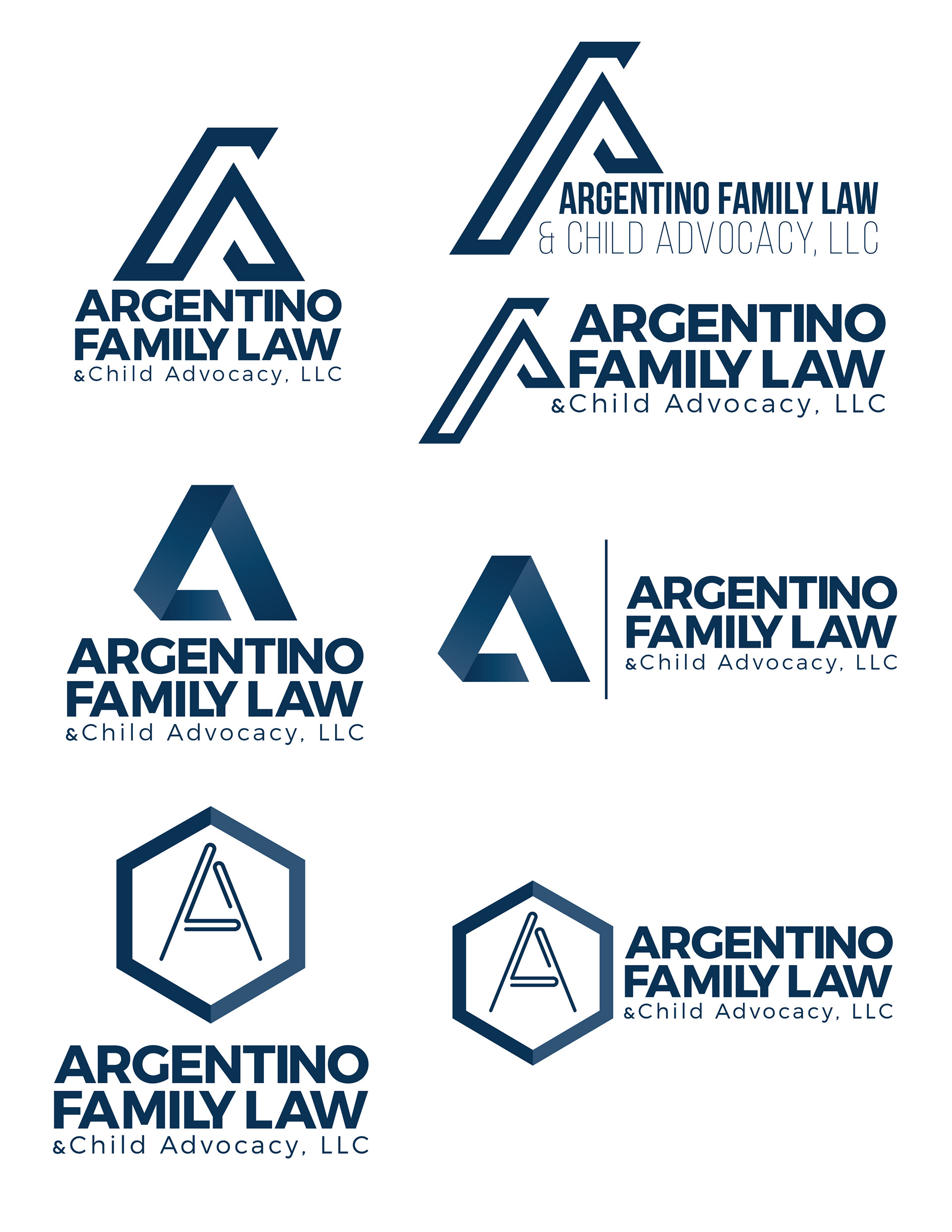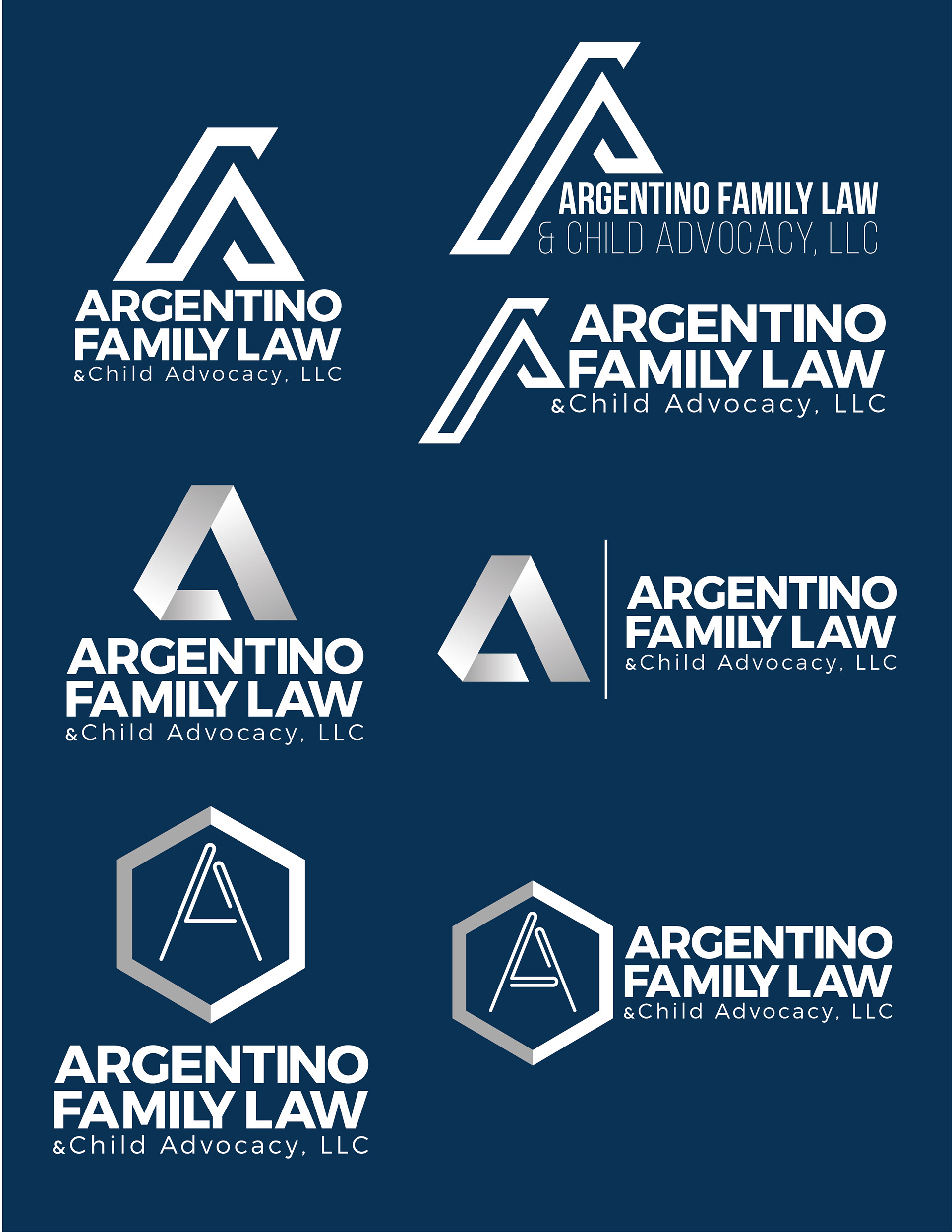 The next round was more focused on puzzle pieces and helping hands that leave the negative space revealing the "A". The puzzle pieces were the strongest fit and the logo started to pull together.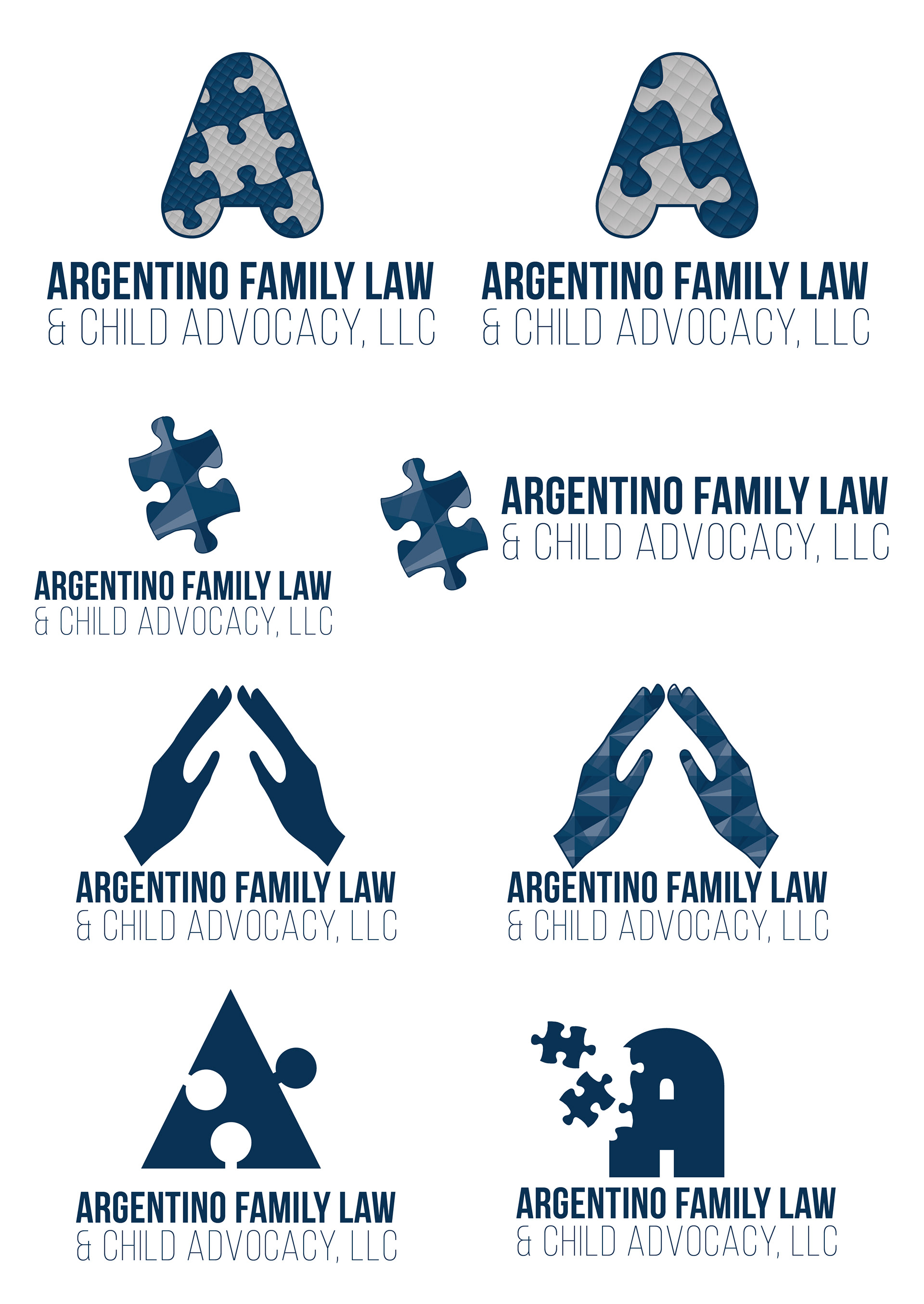 The puzzle pieces were too complex and needed to be paired down and to help blend the mark and create a more cohesive logo the "A" was incorporated into the puzzle piece.